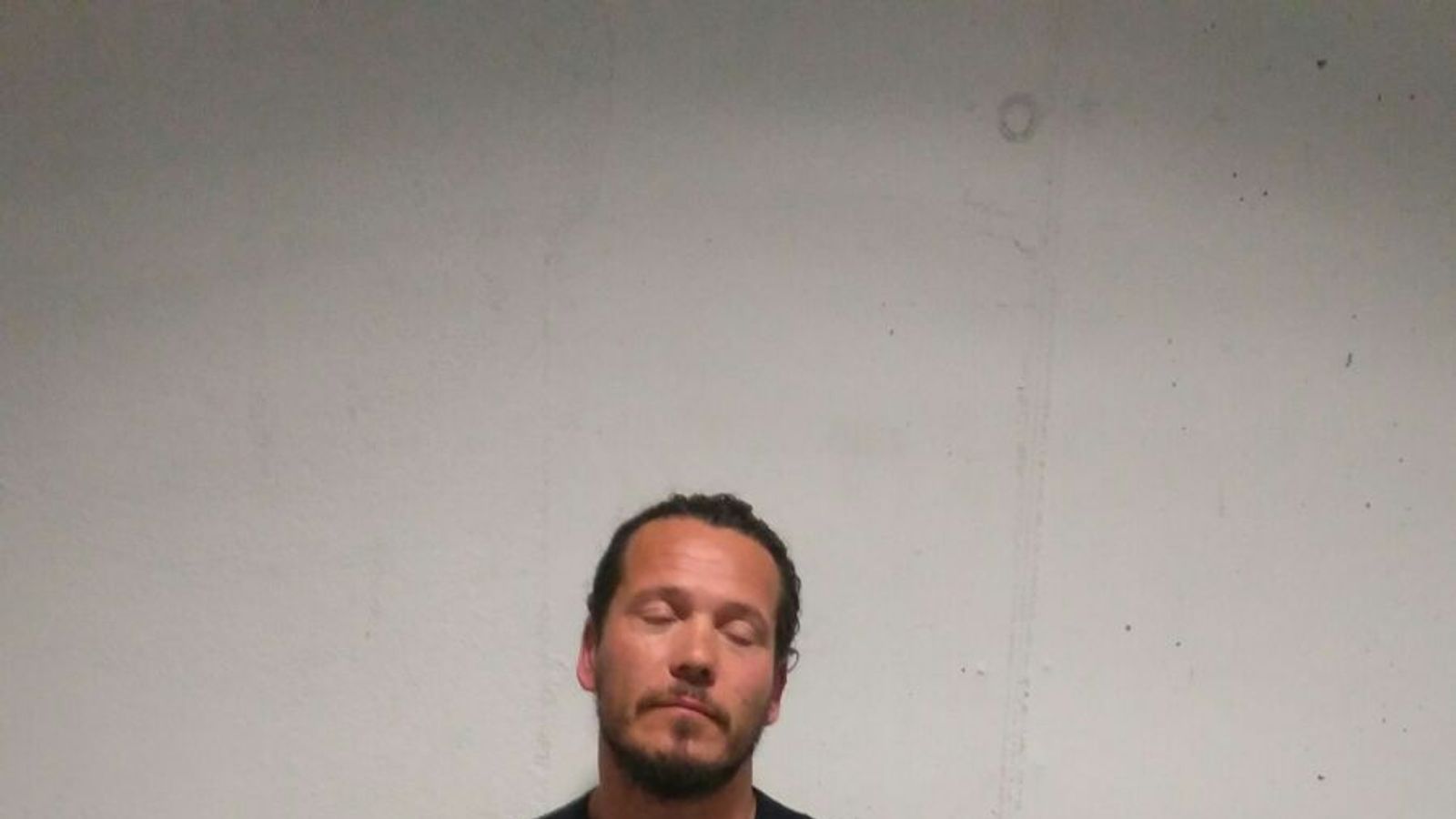 A man who was a suspect in the racist murder of Stephen Lawrence admitted to being a boss in a plot of 4 million pounds.
Jamie Acourt pleaded guilty to Kingston Crown Court for the biennial conspiracy for the sale of cannabis resin.
The 42-year-old from Eltham in south-east London had initially denied the charges – but changed his pleading after the accusation opened the case against him.
His brother Neil has already been imprisoned for more than six years in the regime.
Jamie Acourt had spent more than two years on the run until he was arrested in May, and lived in Spain under the pseudonym Simon Alfonzo.
He was held by armed officers while leaving a gym in Barcelona and extradited to the United Kingdom.
Prosecutors believe the brothers were the ringleaders of the plot ̵
1; and claim to have enlisted members of the family to transport drugs between London and the north-east of England.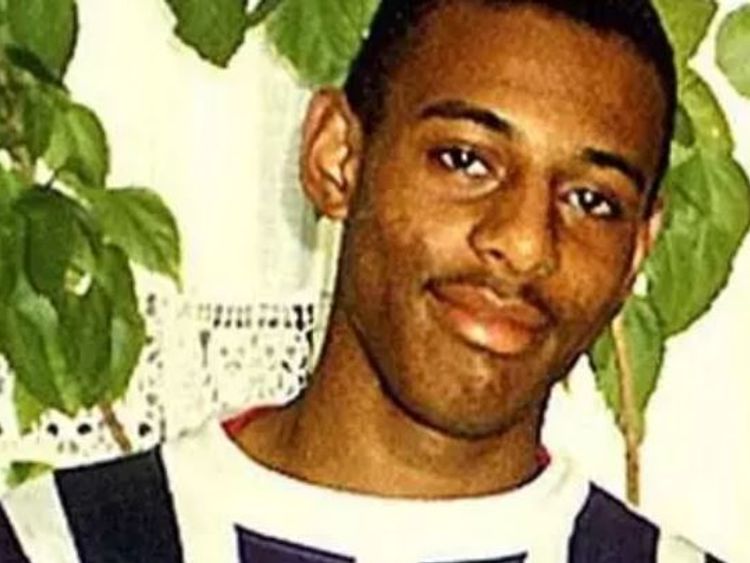 Both were arrested after Stephen Lawrence, an 18-year-old black man, was stabbed by a gang of whites in 1993, however, have always denied being involved in the fatal attack.
The jurors were informed of the historical accusation against Jamie Acourt but warned that they had to consider it exclusively on trial evidence.
Prosecutors had accused Acourt of conspiring to provide a Class B drug between January 2014 and February 2016, but changed his motivation based on the fact that it was decided to be involved only from January 2014 to May 2015.
A total of seven men were convicted or convicted of the conspiracy, which involved dozens of 600 miles round-trip journeys from London to South Shields – driving drugs and returning money.
Jamie Acourt will be convicted of drug charges Friday, 1965-9016
Source link