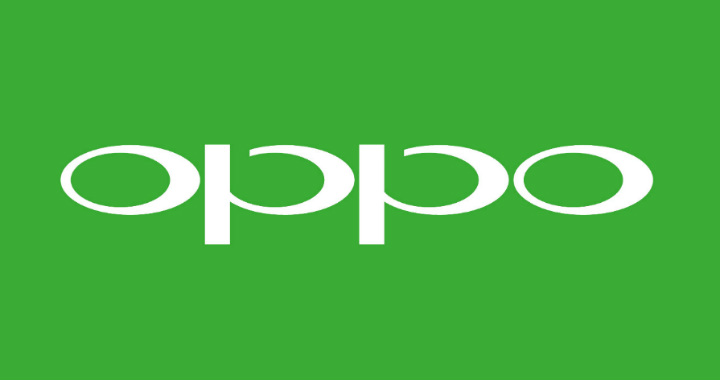 At present, no OPPO phone supports wireless charging. Research X, which was its flower at the eyelet for the past year, has brought only a faster fast-charge technology called SuperVOOC. However, this may change soon when OPPO has joined the Wireless Power Consortium (WPC), makers of the Qi wireless charging standard.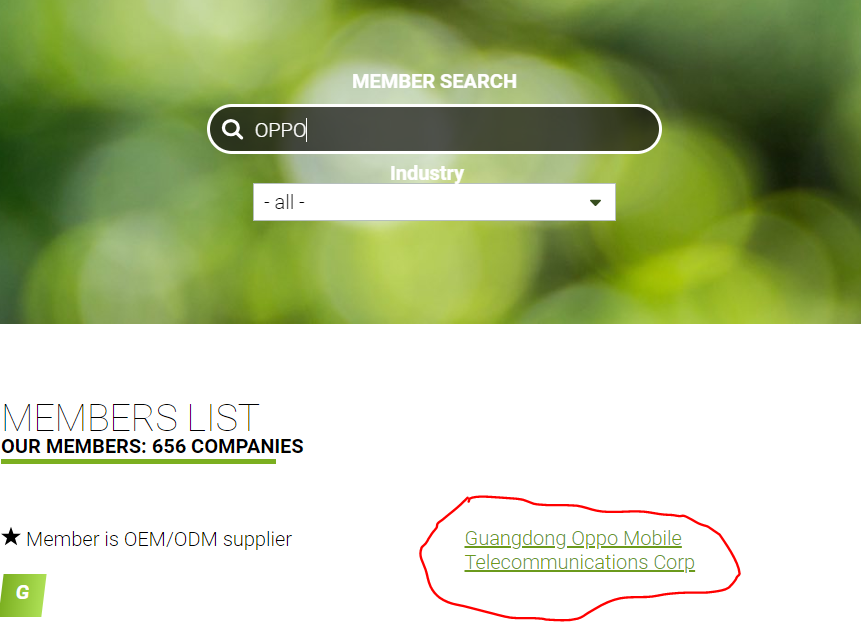 If we want to move to the close relationship between OPPO and its subsidiary OnePlus, we think this could also mean the next flower at OnePlus's eyelet, the OnePlus 7 could have wireless charging support. [19659005] The news of OPPO participating in the WPC has been reported for the first time by ChargerLab and points to the manufacturer who will soon release a phone with support for wireless charging.
If we were to guess, we would say OPPO R19 (possibly OPPO R19 Pro) will be the first OPPO phone with support for wireless charging. OPPO could also surprise us and launch a successor of Find X that will arrive with the function.
The fact that some OPPO and OnePlus telephones share very close functions has generated speculations that OnePlus could follow the example and launch a phone with wireless charging. However, this is just speculation. OnePlus has not joined the Wireless Power Consortium and will have to do so if it intends to launch a telephone with this function.
READ MORE: OPPO R15 Pro with Snapdragon 660, 6 GB of RAM and Rs. 25.990 (~ $ 370) price announced in India
The OnePlus 7 should not arrive until the second quarter, so there is still time for them to join the group.
(Source, Street) [19659011]
Source link