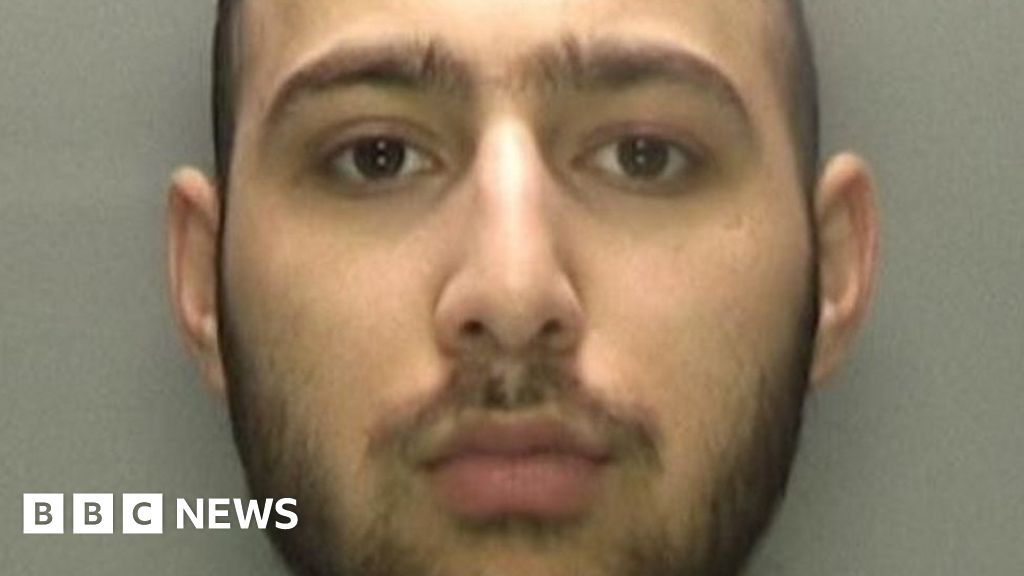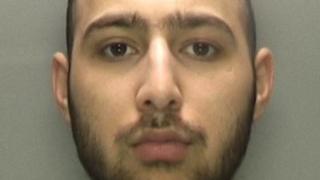 A man was convicted of murdering an 86-year-old grandmother and trying to kill his nephew, leaving him with life-changing wounds.
Madni Ahmed stabbed the man 1
5 times while he slept before attacking Riasat Bi at his home in Birmingham in July.
The police said that Ms. Bi was left with more than 25 wounded after being stabbed in the "horrendous and violent" attack.
Ahmed, 20, of Cavendish Street, Stoke-on-Trent,
He was convicted of murdering Mrs. Bi and attempted murder of her 18-year-old nephew.
The West Midlands police said Ahmed claimed he was looking for someone at home and when he could not find who he was looking for, his nephew was attacked.
After the attacks, he was greeted by another nephew who ordered him to leave before grabbing a knife to defend himself.
Latest news and updates from the West Midlands
Ahmed refused to leave and, after a fight, received a wound on his arm.
So he escaped from the house in Aubrey Road, Small Heath, through the attic window, throwing the knife into the eaves roof and jumping into a neighbor's garden, police said.
His blood was later found on fence panels as he stumbled across the garden and into a neighboring house, taking a knife from the kitchen.
Ahmed was arrested in a Stoke-on-Trent hospital after the detectives tracked down the phone he was using.
Det Insp Harry Harrison said it was "a horrible attack on an elderly helpless lady."
"This was a pre-meditated attack, with Ahmed intent on killing someone that day by bringing a knife to an old lady's home," he added.
Follow BBC West Midlands on Facebook on Twitter and sign up for local news updates directly to your phone.