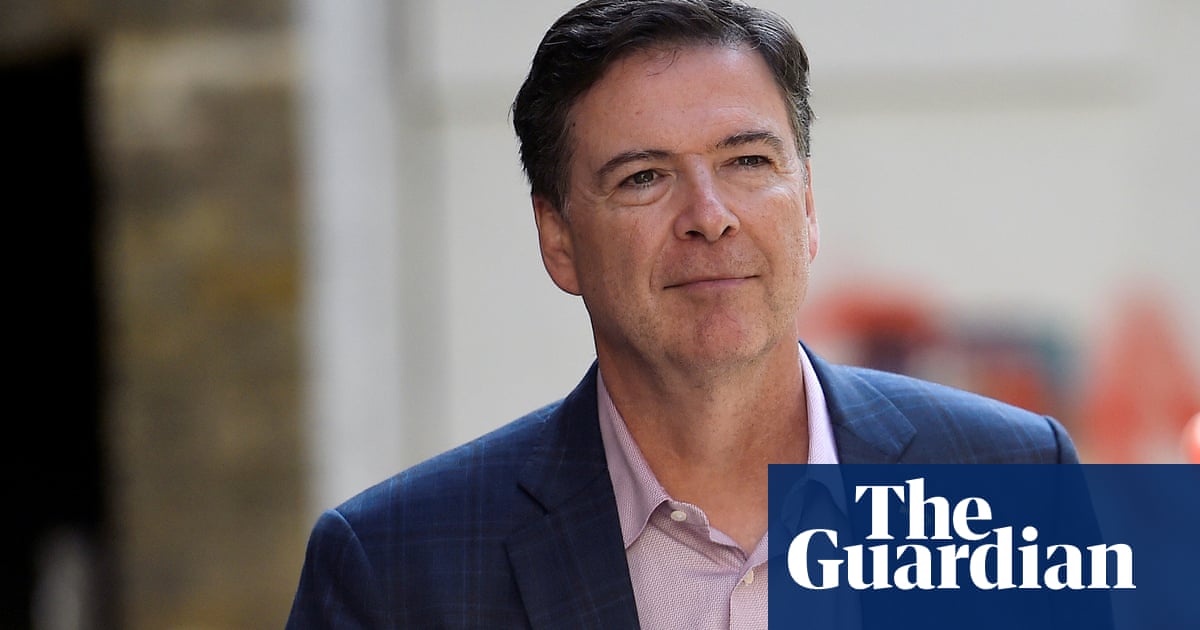 Friday, the New York Times published a bomb report that said the FBI reacted to Donald Trump, who shot FBI director James Comey in May 2017, opening a & # 39 investigation of the president's ties with Russia.
Saturday, on Twitter, Trump reacted with anger and family abuse. Also true for the form, Comey was more arch.
"I ask you to judge me of the enemies I have done", he wrote adding an attribution: "FDR."
According to a practice rooted in the era of government and the tweet scandal, journalists ran to see if Franklin Delano Roosevelt had actually said those words. The answer was that he did – or some of them.
According to documents made available online by the Franklin D Roosevelt Presidential Library and Museum in Hyde Park, New York, Roosevelt made an appearance on the campaign trail, in a speech in Portland, Oregon, on September 21, 1932.
"My friends," he said, "judge me from the enemies I have made."
The man who would become the 32nd president referred to the owners of the power plants whose actions he considered to be against the interests of the American people. The transcript reports that his observation was greeted with: "Greetings, prolonged applause."
Saturday, thanks to the miracles of Google, it was immediately clear that Comey was not at all the first public figure to have reached – and a bit wrong – the Portland speech of FDR.
In November 2012, when he was just a property magnate, he was a reality TV star and a propagator of racist conspiracy theories about Barack Obama, whose recent re-election was definitely cross Trump tweeted the line himself.