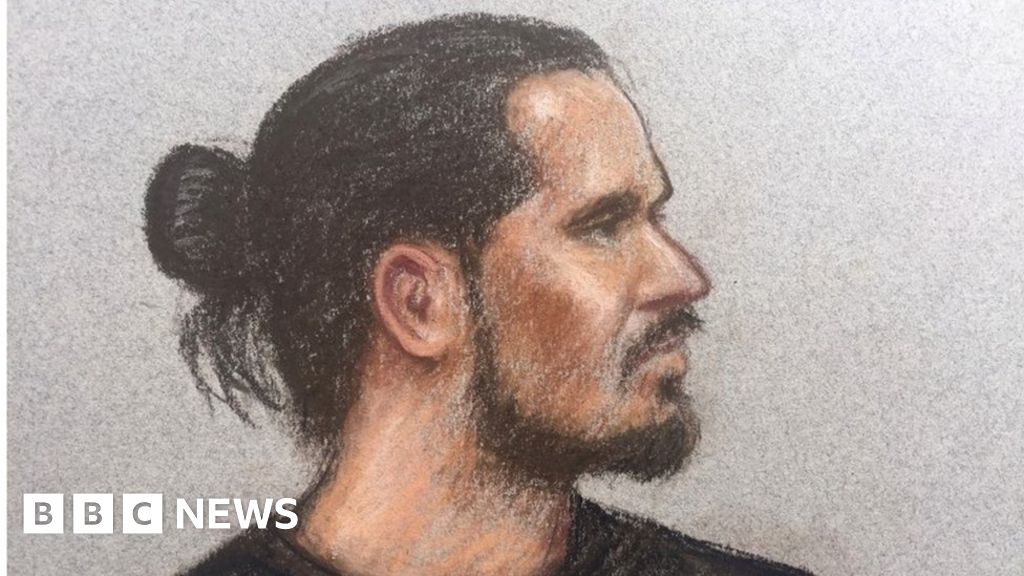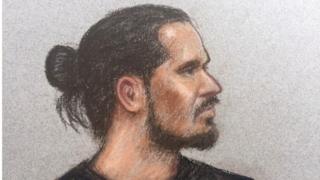 A suspect in the 1
993 NATO racist murder of Stephen Lawrence pleaded guilty to conspiring to provide "huge quantities" of cannabis resin.
Jamie Acourt, 42, had previously denied the charge but changed his request on the second day of his trial at Kingston Crown Court.
Acourt, a native of Eltham, southeast of London, was extradited from Spain where he lived until his arrest in May.
It should be sentenced Friday.
Acourt was never convicted of the racist attack on Mr. Lawrence and has always denied any involvement.
The jurors were previously informed of the charges against him and warned that they should only consider it on trial evidence.
The basis of his appeal was that he had been agreed to be involved in the conspiracy to supply between 1 January 2014 and 2 May 2015.
His brother Neil Acourt, 43 years old , has already been imprisoned for over six years scheme.
Prosecuto believed that both were ringleaders and enrolled members of the family in the scheme that saw the drug transported between London and South Shields, Tyne and Wear.
Source link