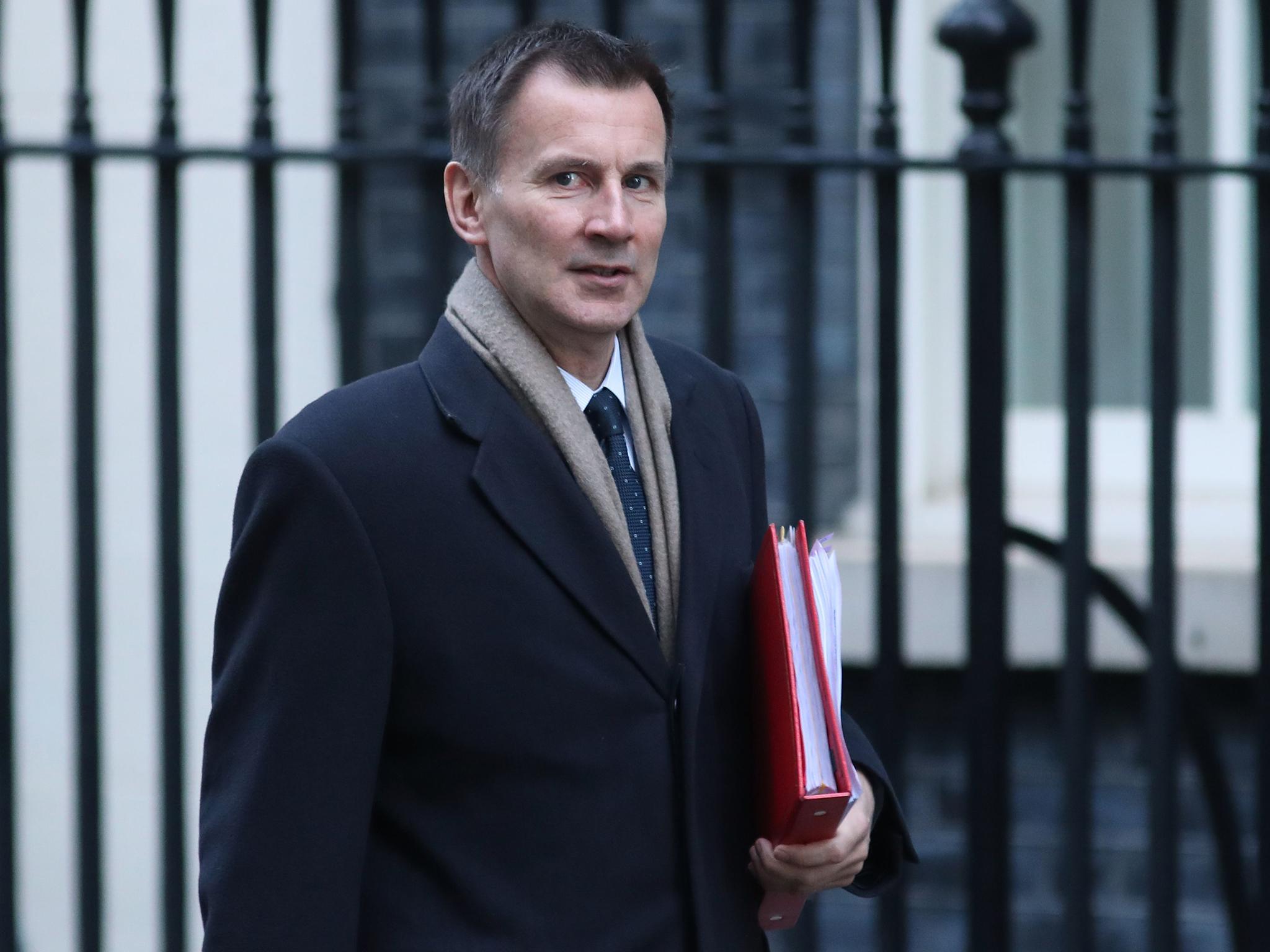 This is the morning briefing this morning with journalists from Westminster, from the political publisher Joe Watts …
Downing Street wanted to make it clear that it is not government policy to extend the # 39; Article 50.
Theresa May spokeswoman said the prime minister ruled out the possibility last Sunday on the BBC show Andrew Marr and during the week during the Commons. In truth, the prime minister was more equivocal at least on Wednesday
Certainly when asked for a prolongation of former Chancellor Ken Clarke, he chose to talk about the position of parliament and its agreement more broadly, instead of offering a direct answer.
Then you have the Evening Standard today commenting a high minister saying: "The legislative calendar is now very, very narrow.
" Certainly, if there had been a defeat on Tuesday and it had taken some time before it was resolved, it is difficult to see how we can get all the legislation by March 29. "
The reality of the legislative calendar is difficult to escape and the practical aspects of this approach push you to the inevitable conclusion that an extension will be needed.
An Elder Tory told me at the start of this week that even if the agreement is voted, the UK may need to a few more weeks of grace to pass legislation.
So we seem to be heading for a later Brexit day on March 29. It seems more and more that the Downing Street line that is "not government policy" is missing. the words "at the moment" at the end of the sentence.
Source link